With Stephen Gray And Friends
January 27, 2017

7:30 to 11:30 pm  – St. James Hall – 3214 W. 10th Ave, Vancouver, BC
"Herb is the healing of the Nations." – Bob Marley
Stephen Gray is launching his new book, Cannabis and Spirituality: An Explorer's Guide to an Ancient Spiritual Ally. In this book, Stephen and 17 influential voices of the modern Cannabis movement reveal the potential of "the people's plant" to enhance a wide range of spiritual practices such as Meditation, Yoga, and Art.
With the help of some very special Cannabis Warriors, we will be offering everyone a celebratory night of Cannabis!

To do this, we have planned a night of Laughter, Food, Ganja,
Divine Music, Drumming, Medicine songs,
OM-ing, Yoga Movement and DANCE!!
Schedule
7:30 – Arrival, sage smudging of guests, live shamanic/meditative music

7:45 – Welcoming Song and drumming by Gyauustees, a representative of the tribal people of the Pacific Northwest.

8:00 – Introduction to Cannabis and Spirituality by Stephen Gray

8:20 – A few inspiring and brief words from book contributors Kathleen Harrison (via skype) Chris Bennett, Satyen Raja, and Soheil Samimi

8:45 – 15 minute Ceremony break – book signing and opportunity to 'medicate' with sacred herb prior to the dance party 

9:00 – Brief Group leading of light yoga stretches and exercises by Briege Farelly followed by group chanting and opening of the dance party and celebration by the amazing Matthew Kocel

9:15 – Group Dance, Party and Celebration with Food and sacred herb!! Dance music provided by: "Conscious Free-Style Dance" with DJ Fiat Lux of Dance Divine

11:15 – Group OM Closing and thank yous
If you would like to sell at the event please contact Celina
at support@consciouslivingnetwork.net and let her know what you would like to contribute to the celebration. If we feel that it's a fit, we will arrange space for you to display and offer your magic to the Tribe.
You don't want to miss out on this one of a kind, celebration and honouring of Cannabis!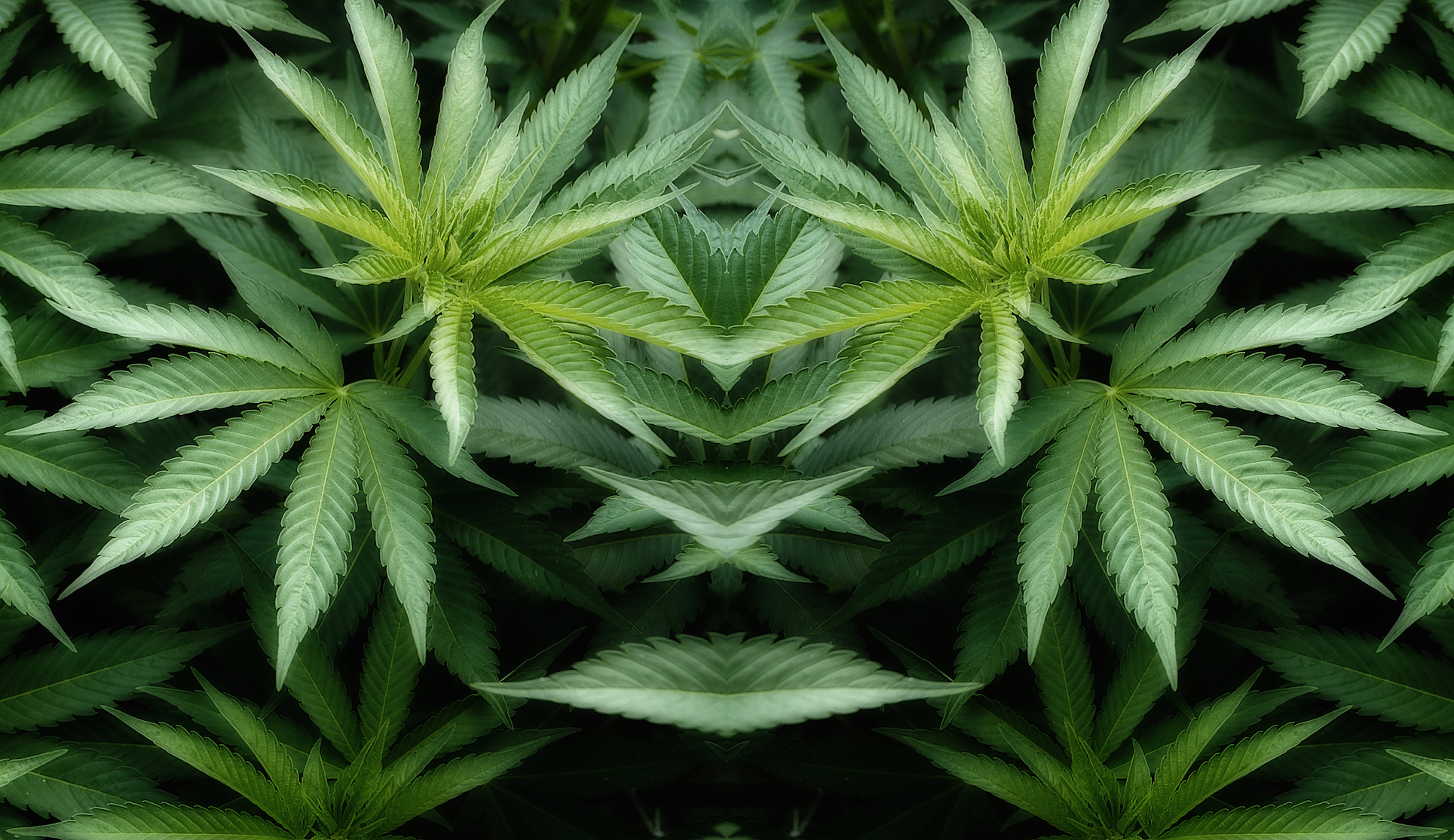 We look forward to celebrating Cannabis and the release of Stephen Gray's fresh book, Cannabis & Spirituality! Feel free to share this event with those you think would enjoy our celebration! The party's turnout will be created by those who share it with amazing people!
Thank you for sharing this invitation!
OneLove
Please note: we will NOT be serving or drinking alcohol for this party! This is a Cannabis friendly party, that being said, please B.Y.O.C.
Before you leave the page today, don't forget to subscribe to our Blog to receive a generous and ongoing supply of words of wisdom, nuggets of knowledge, and occasional pockets of playfulness. Scroll dow to the footer or go to the left side Menu